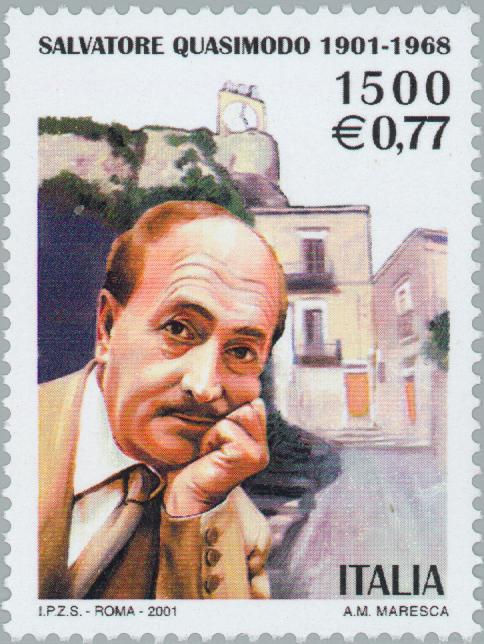 Had a go at this today. You can find the original, Dalla rocca di Bergamo alta, here
From the Fortress of Upper Bergamo
You heard the cock crowing
from the other side of the walls, beyond the towers
chilled with a light alien to you –
lightning bolt, primal cry, the murmuring
of voices from the cells and the call
of the bird patrolling the dawn.
In a circle of briefest sun
you uttered no words for yourself.
Talismans of a new born world,
the antelope and the heron held their tongues.
The February moon passed over
in its own silence. And you too
move among the cypresses of the fortress
without a sound, where anger
founders on the green of the young dead
and pity once distant is almost joy.
(Giorno dopo giorno, 1947)